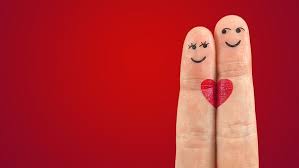 This is for anyone that has failed in love. It's for those that are struggling to find their soulmate. It's for couples trying to save their marriage or just wanting to deepen their existing connection. It's for those struggling with irreconcilable differences. It's for anyone that wants a lasting loving relationship that flourishes and feeds both parties. We all crave connection to the point of desperation sometimes so if you see yourself as a romantic and want to superpower your lover prowess then sign up.
Flourish In Love
After completing this course you will graduate from being a hopeless romantic to a realist romantic, your partner will refer to you as a super-lover. You will sculpture disagreements in ways that avoid them escalating into arguments and foster them into deeper empathy. You will endure less friction and disconnection and experience more understanding and harmony. You will create a kindred closeness that fulfils flourishes, expands, inspires and lasts a lifetime. If this is what you want then let's dive in.
My motivation behind this course is simple. The global statistic for divorce stands at between 40% - 50%. Nearly half of partnerships end up failing and the chances of success after divorce just gets lower and lower. What's more disturbing is the many couples that remain married have reported to being unhappy in their marriage. We have not been getting this intimate connection thing right for millennia so it is time we shifted into some deeper truths and you can discover them here.
This course will show you a deeper definition of intimacy, you will also know the different kinds of intimacy that exist. You will know the typical 5 stages of a relationship and what processes occur in each one. You will see the specific stage where love fades dramatically and why that happens. You will know the fundamental flaws that snare us. You will have the tools and the strategy to overcome any challenges. You will build trust, empathy and bring freedoms to a partnership and create a connection and closeness that's on another level altogether. It's all there waiting for you to enroll.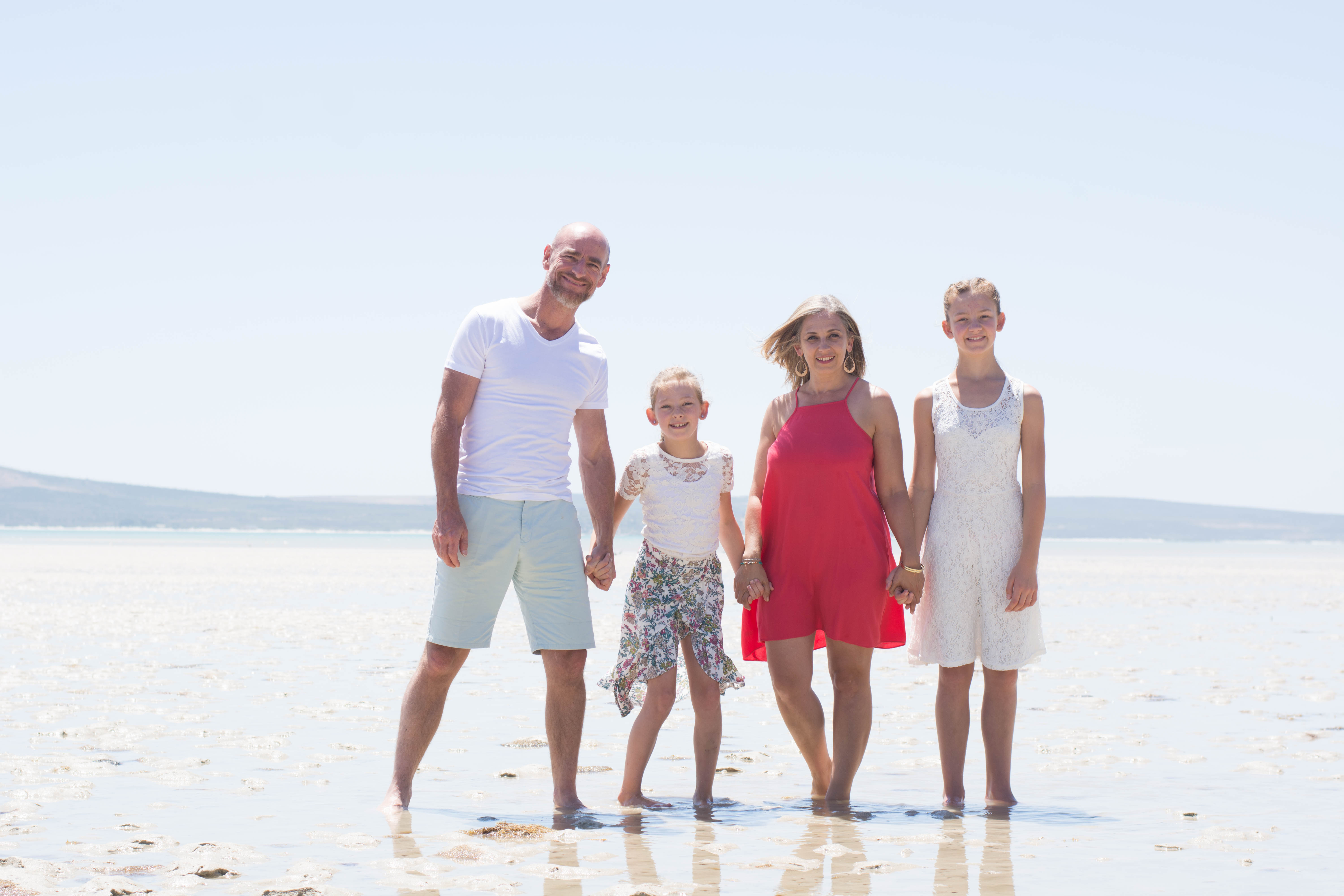 Greetings from me and my family
I thought I'd give people a behind the scene looky at my family life. I've always been a family man and a hands-on dad so for me my biggest achievement and greatest pleasure is having a loving family and a warm home environment. It's my sanctuary and my muse and keeps me inspired. It's something I believe in investing in and the return on investment cannot be translated into any sum of money. I practice the principles taught in this course and I have no doubt it's brought us to a place where we often receive compliments from others about our partnership and family bond. Much love and blessings from myself and my family.
Available Trainings
Check out my other courses on offer below.