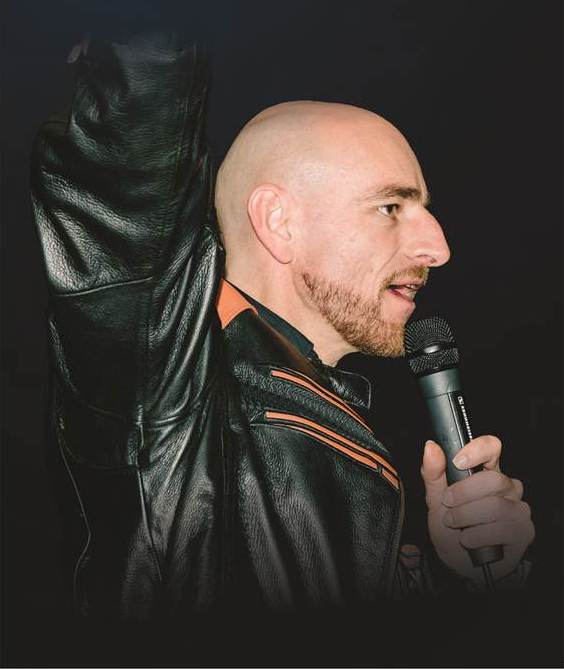 Greetings from Brad Cunningham
I'm Brad Cunningham of the unique initiative 'Success Loops' and it is my vision/mission/intention to uplift, inspire, enlighten and empower everyone with 'Instrumental Inspiration' live and on media and I encourage all to step up, connect and become the positive change we all want to see.
About The Course
I created this course because I believe every person is whole, complete, enough and has infinite potential. I believe mediocrity is not our natural state and that it leads to unnecessary suffering. I believe a life optimized is potential realized. To thrive is everyone's birth right and I love to see people stepping into that space of more wealth, more freedom, more satisfaction and more fulfillment, so I encourage you to step up and sign up.
The first module walks you through mastering your emotions, how to manage stress and how to handle conflict.
The second module helps you understand procrastination, you will then be able to recognize it easier so you can remedy it.
The third module gets you following a tried and tested 5 step cycle that optimizes a key strategy that raises your results and standards every time.
Success Loops Mastery offers tried and tested wisdom and proven strategies that have been taught by top selected specialists who are well respected authorities in their fields. What sets us apart from everyone is the musical association in our teaching that facilitates retention and recall. Learning is made easily accessible to optimize personal and professional success step by step.
If you are looking to make that break-through for sustained success, this is the course for you, you can enroll now.
Testimonials from Clients
I owe it to Brad Cunningham for inspiring me to take on the challenge and promote myself and my God given talent which is music...I met you a year ago and we probably spoke for about ten minutes but that 10 minutes changed my LIFE!!! You are indeed one of the most inspirational people that I have ever met and I believe you have answered your calling with your new venture, Success Loops. Thank you for all your time and advice.
I would just like to give a special thanks to Brad and his team from Success Loops that came to our offices MC Pharma and Venture Pharmaceuticals to do an inspirational talk to us. Brad it really impressed us a lot how you incorporated everything into song for us and it really helped us a lot to refocus and think where we are going in the future and how we are going to do things differently. Thank you very much again.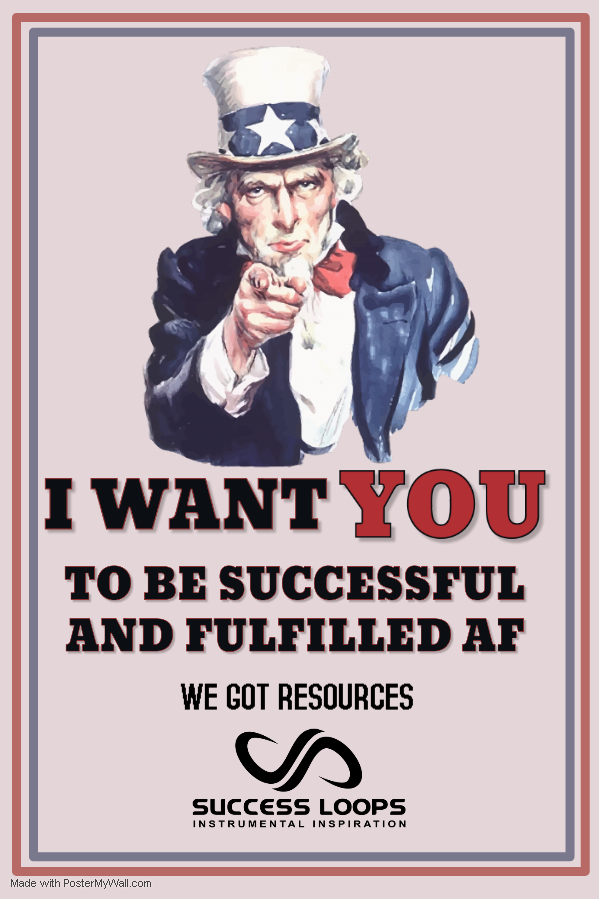 Check Out Our Other Courses
On various subjects like Personal Development, Mindset, Success Strategy, Inspirational Workshops, Corporate Culture and Relationships. Scroll down to see all the options.