Pablo Picasso was noted to say something along the lines of this - a good artist will copy another good artist but a great artist steals from everyone.
I'm Brad Cunningham and I have two addictions. The first is my insatiable appetite for exploring various success strategies from multiple elite coaches like Tony Robbins, T Harv Eker, Dean Graziosi, Dr John Demartini, Dr Joe Dispenza, John Assaraf, Gary V, Simon Sinek and many more. The second is refining them into deeper truths and sharing them with everyone.
Success is not just a goal realized, it's not a single destination. Success is a journey of cycles where our primary goal is creating and sustaining a state of contentment, satisfaction and fulfillment.
I am constantly seeking deeper truths and the empath in me just wants to uplift, enlighten, inspire and empower everybody, including you as well as myself, because fulfilled and content people are kinder and this planet and its people could use more kindness.
Join my cause of kindness, you can start by just taking the free course.
Testimonial:
"I owe it to Brad Cunningham for inspiring me to take on the challenge and promote myself and my God given talent which is music...I met you a year ago and we probably spoke for about ten minutes but that 10 minutes changed my LIFE!!! You are indeed one of the most inspirational people that I have ever met and I believe you have answered your calling with your new venture, Success Loops. Thank you for all your time and advice."
- Bruce Marx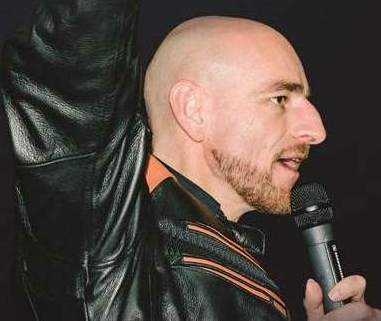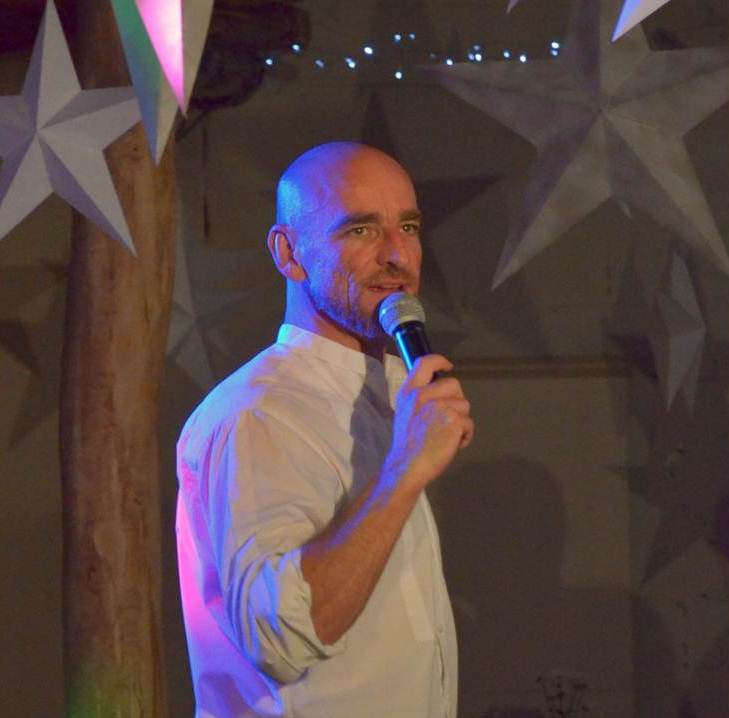 Brad has a philanthropist heart and a huge love for humanity. His intention is to ease suffering and awaken the prosperity potential in the hearts, minds and bodies of everyone he meets.
Even before Brad Cunningham became a full time musician, releasing three albums, gaining local and international airplay and charting number one on 'Reverbnation' and 'Number One Music sites,' Brad was coaching!
He found it intriguing that friends, acquaintances and strangers were happy to confide their conflicts and challenges and seek his council. He reveled in the fact that he was able to leverage growth and transformation.
In early 2016 Brad decided to combine his two passions and pioneer the unique initiative 'Success Loops, Instrumental Inspiration' a first of its kind using live recorded instruments stacked as 'loops' each addressing various levels of truth, instruction and transformation.
Brad earned first runner up (2nd place) in the international competition 'Entrepreneur X Factor' in 2021 missing 1st place by only 2 points.
'Coursemarks' rated his '3 Keys To Sustained Success' course as 9,4/10 and in the top 4% out of 94.860 other courses.
Since starting this initiative Brad has an unquenchable thirst for knowledge in this sphere. Brad completed the gruelling 14 month Business Coaching Course 'Elite Entrepreneur' delivered by South Africa's top business coach Niel Malan.
Brad has attended numerous seminars live and online and studied books with the likes of JT Foxx, Ann 'the wealth chef' Wilson, Robin Banks with John Kehoe's Mind Power, 'the Real Entrepreneur' Brian Walsh, Anthony Robbins, Gary Vaynerchuk, Dr John Demartini, Kerwin Rae, T Harv Eker and many others.
Brad has fire walked four times with SA's enigmatic performance coach Cobus Visser and is proud to call him a friend.
He has a holistic approach and is qualified as a Basic and Advanced Theta Healer, a methodology proven by Vianna Stibal.
He just wants to uplift, empower, enlighten and inspire.